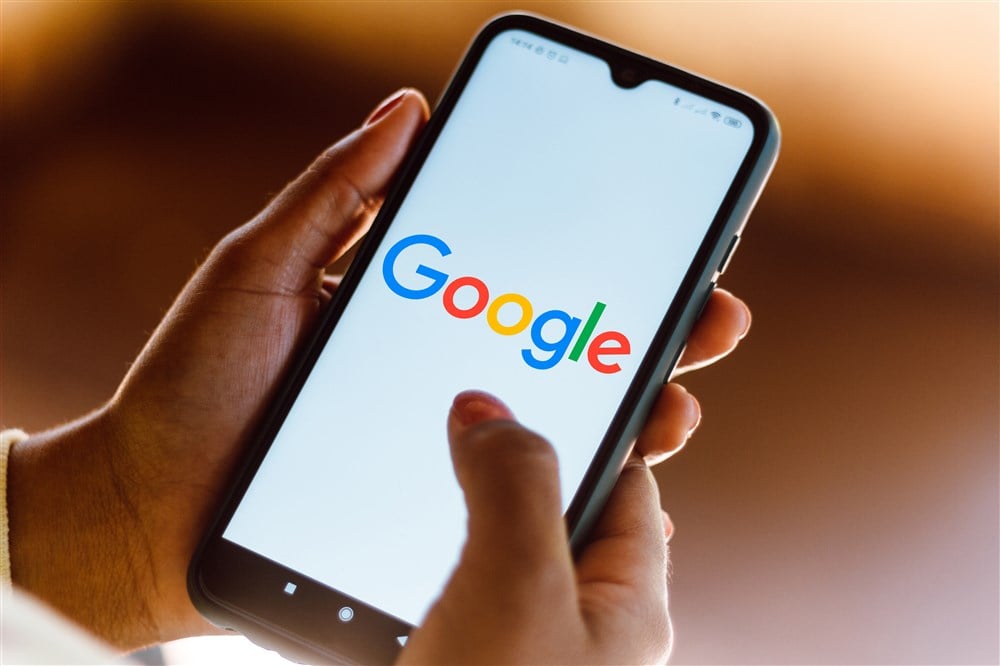 Despite a sudden 8% drop in the earlier part of the week, shares of Alphabet Inc (NASDAQ: GOOGL) are well on their way to undoing the dip and reclaiming their recent highs. The current rally, underway since last November, has already tacked on as much as 65% to share value. It also puts the stock at its highest level since the start of 2022. This was right around when the pandemic-fueled tech bubble was starting to burst, and it was at the bottom of that subsequent 45% slide where the current rally started.
So, all things considered, it's been a good year for Alphabet shares so far. And with last week's dip continuing to be reversed, it's starting to look like the next stage of the rally is about to begin.
Recent Headwinds
This will be a welcome shift in momentum for the bulls, who were surely starting to get a bit worried with the latest bout of selling. Recent headlines concerning antitrust lawsuits in particular, which for context also included Amazon.com Inc (NASDAQ: AMZN), have been among the key headwinds affecting the stock. For a short time earlier this week, it was looking like the start of something serious, with Alphabet shares having their worst week since February. 
But with Tuesday's low having been snapped up into the close and every session since finishing higher, there's a sense the bears have lost their chance. In many ways, this could be a good thing for Alphabet shares. Even though it might make for pretty reading, rallies that only travel in one direction are rarely sustained and tend to see volatile swings before long. Instead, short bouts of selling, like we've seen with Alphabet over the past week, allow a stock to catch its breath as investors take profits and trim positions. 
Bullish Outlook
One of the key drivers to Alphabet's rally this year has been the advent of artificial intelligence (AI). While it has become arguably the year's biggest buzzword, few companies have shown themselves truly capable of capitalizing on its potential. However, Alphabet is an exception. Earlier this month, the team at Needham named Alphabet as one of those they expect to be a key beneficiary of generative AI. 
They went so far as to reiterate their Buy rating on Alphabet shares, a move which echoed that of the Bank of America team. In his note to clients earlier this month, analyst Justin Post also slapped a $146 price target onto Alphabet stock, which implies further upside of at least 10% from where they closed on Thursday. 
If they hit this in the coming sessions, it would also mean they'd set a new high for the current rally and would be that much closer to hitting last year's all-time high. 
Technical Support
From a technical perspective, the long thesis is supported as well. The rally has, to date, been characterized by a series of higher lows and higher highs, which together form the strongest of uptrends and point to a steady stream of buyers coming in from the sidelines on each dip. 
The recent dip was so sudden that it sent Alphabet's Relative Strength Index (RSI) plunging towards 30. While it didn't quite hit that key level, a reading of 39 on Tuesday of this week pointed to fairly oversold conditions, which helps explain the solid run of buying since. Early trading in Friday's pre-market session pointed to this continuing into the weekend.  
Getting Involved 
So, for those of us thinking about getting involved, there's clearly a lot to like. Investors have brushed aside recent headwinds while fundamental and longer-term tailwinds remain in place. From a long-term perspective, the rally has, in many ways, been done a service by the recent dip, and there's every reason to think Alphabet shares will soon be changing hands for more than $140 a pop.